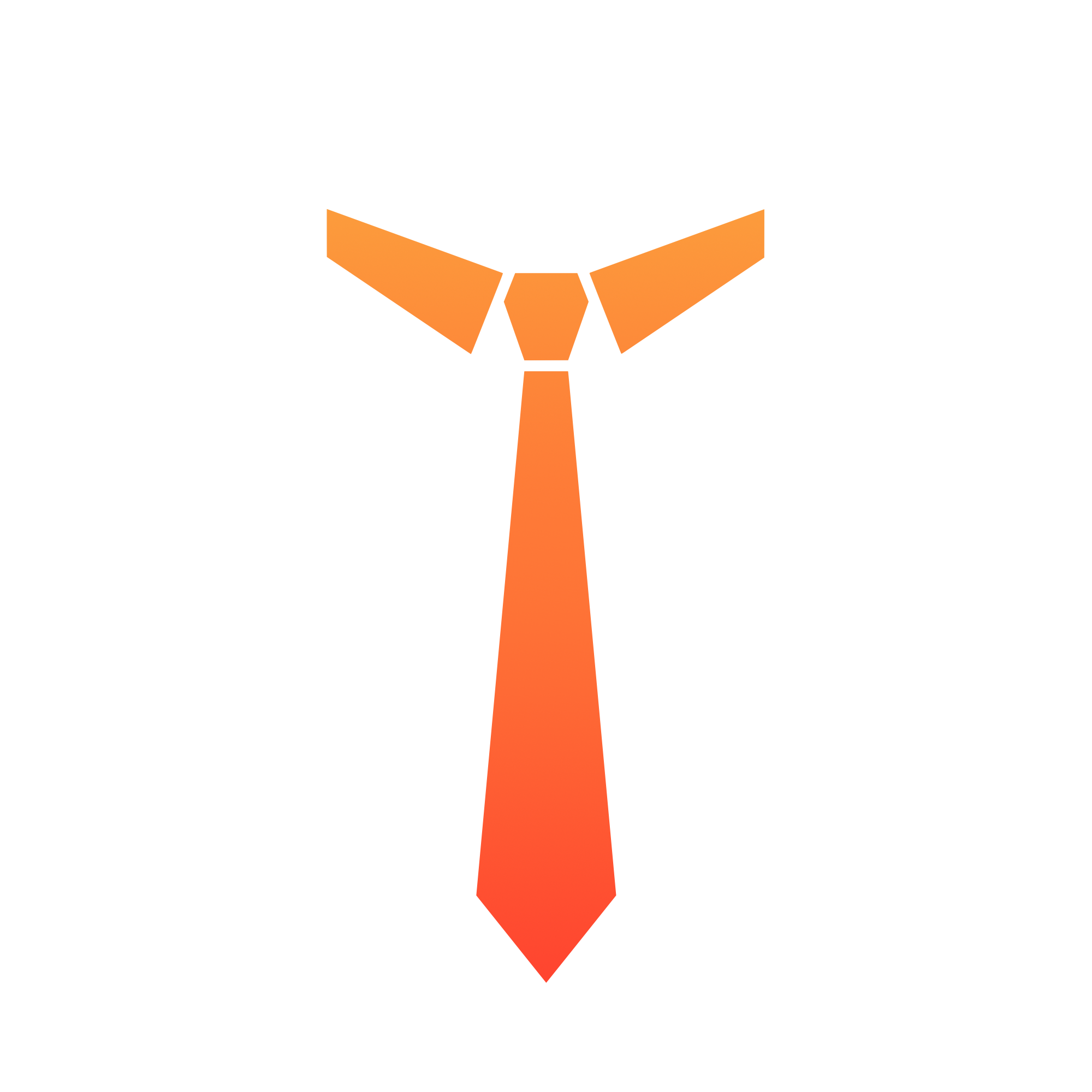 Tailor. Cross-platform static analyzer and linter for Swift.
A static analysis and lint tool for source code written in Apple's Swift programming language. It analyzes your code to ensure consistent styling and help avoid bugs.
Tailor supports Swift 3 out of the box and helps enforce style guidelines outlined in the The Swift Programming Language, GitHub, Ray Wenderlich, and Coursera style guides.
View on GitHub
Installation
Requires Java (JRE or JDK) Version 8 or above: Java SE Downloads
Homebrew
Mac OS X (10.10+), Linux
Windows (10+)
Usage
Run Tailor with a list of files and directories to analyze, or via Xcode.